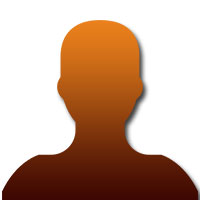 Marcin Golizda (Rtd. Junior Inspector of Police); former Chief of Cybercrime Department of Criminal Bureau, National Police Headquarters He has been working for technical units and implemented new technologies in operational techniques and cybercrime prevention.
Topic: Vectors of changes in Poczta Polska SA in the scope of increasing the company's cybersecurity level.
---
He also acted as a National Contact Point within European Network of Law Enforcement Technology Services (ENLETS) of which the main objective is to strengthen incorporation of new technologies in law enforcement and promoting the use of new technologies in fight against crime in cooperation with the industry and research centres.
He was an expert of the EU Council during the seventh round of GENVAL mutual evaluation dedicated to prevention and fight against cybercrime. Employee of Polish Postal Service and AGH University of Science and Technology in Kraków where he creates AGH Cybersecurity Centre, cybersecurity expert of Polish Internal Security Platform.