XV International Congress

Cracow, 29-30 September 2016
Synergy of the internal control tools
Dear Friends,
XV International Congress, held once again in one of the oldest universities in Poland, which is the Cracow University of Economics. This year we can boast of a very great interest, as evidenced by the number of 174 participants of the Congress.
The fifteenth time we had honor to welcome you on this unique event which is the International Congress of Control, Audit, Anti-fraud and anti-corruption, which already enjoys a fifteen-year tradition and still is the only event of this type in Poland. It allows you to discuss major developments and issues in specific areas, as well as getting experts from Poland and abroad.
The primary purpose of this cyclical, international event is to exchange experiences and accumulate of knowledge about the issues, challenges and perspectives standing facing the members of corporate boards, supervisory authorities, auditors, internal controllers, professionals dealing with corporate risk management, governance and compliance and the prevention and detection of fraud and corruption.
Special event: during the Congress new publication "Forensic analysis"/Investigation analysis/ presenting the unique tool for analyzing and managing information – "Crime analysis". The publication presents the practical aspects of the linkage analysis and other tools used by law enforcement agencies in crime analysis.. This tool brings new dimension to the work of auditors, controllers, risk managers and security officers in the organization and support for managers.
The publication is written by Waldemar Ignaczak - retired officer of the Polish police based on their own experience gained over 30 years of operational work in solving difficult and complex cases and Olga Dyczkowska-Uss, who has over 10 years of experience in the area of internal audit and control, risk management, forensic advisory and fraud management and preventing in companies.
The first edition is prepared in the Polish but will be soon also available in English.
We would be delighted to have you present at this conference!
The Principal Speakers:
Gen. res. PhD. Tomasz Bak - President of the Institute for Risk Analysis
Piotr Caliński - Expert in Audit and Anticorruption Systems;
Nuno Castanheira - Director of internal audit and Academic lecturer with years of experience –

Portugal

;
Dariusz Daniluk - Independent expert in the field of finance and banking
Marek Dyjasz - Expert in the field of preventing and combating economic crime and corruption, a retired police officer,
Pawel Guzik - Head of Department of Audit and Anti-Corruption in the Ministry of Finance
Jacek Jasiński - Director of the Department of Fiscal Intelligence, Polish Ministry of Finance,
Piotr Jaworski, CGAP - Director of Internal Audit and Quality in PKP PLK S.A. ( Polish railways)
Tomasz Kloze – Plenipotentiary of quality, Polish Center of Reserch and Certification S.A.;
Tatyana Lebedynets - Chief government auditor at National bank of Ukraine, President of Institute of Internal Auditors -

Ukraine

Rainer Lenz, PhD - Head of Corporate Audit at Villeroy & Boch -

Germany

Krzysztof Pakoński, CIA, CISA - General Auditror of the City of Cracow
Simon Steele, B.Sc. (Hons) FCIPS - Group Chief Executive, ArcBlue -

Great Britain

Jeremy Swinfen Green MA MBA FIC MAICP - Director, Mosoco Ltd; Head of Training, Lyonsdown Ltd -

Great Britain

Piotr Welenc, CISA, CGEIT, CRISC, CRMA – Director - Market development GRC, Wolters Kluwer S.A.
Other Polish and international speakers from governmental and self-government organisations will be announced systematically.
Speaker presentations will be simultaneously translated in Polish and English.
Topics of Discussion:
Topics of discussion will include

Risks resulting from the world economic slowdown which has caused many business failures and high profile business scandals;

Cyber Risk - terrorism, technology and security issues where organisations can be dragged to a standstill by the touch of the hacker's fingertips, or client identities stolen;

Creating synergy between internal audit and key stakeholders for establishing an effective internal audit function;

Systems for the counteraction of corruption threats;

Investigative techniques and analysis in monitoring and supporting internal control systems;




Risks associated with the United Kingdom' s exit from the European Union;

Supply Chain Risks – the No.1 risk at the top of most boardroom agendas
All have added to the incredibly diverse risks and uncertainties organisations face in the second decade of the 21st Century.
These issues, and more, will be addressed at the Congress by Polish and International speakers, each an expert in their field and willing to share their vast experiences with delegates.
This interim programme is a guide to what delegates can expect from this XV Congress. The full agenda for the Congress is in preparation and will be available shortly.
Who should attend this Congress:

Presidents and Members of the Board of Directors or Governing bodies

Audit Directors

Internal Control Directors

Controllers and Internal Auditors

Chartered Experts in Prevention and Detection of Economic Crimes

Members of the Supervisory Authorities

Financial Directors

Risk Management Directors

Financial Controllers

Chief Procurement Officers

People responsible for prevention and detection of economic crimes and malpractices.
The organizers provide:
Conference materials

Catering

Simultaneous interpretation

Formal banquet


Continuous Professional Education:
Location of the Congress:
Poland - Kracow University of Economics
Rd Rakowicka 27, Cracow
Kracow is a historical city (former capital of the Kingdom of Poland) and it is the most associated city with Pope John Paul II.
Agenda of the Congress:
Terms of participation:
The cost of participation per person and specific information about participation are contained in the application form.
(A completed and signed application form should be sent to: biuro@pikw.pl or by fax: + 48 22 620 94 36)
Click on the link to download the Application Form
The attendance fee includes:
All Congress materials, lunches and refreshments while in attendance, a cocktail reception and banquet.
Overnight accommodation is excluded but PIKW will be pleased to assist you with hotel bookings.
Contact us:
(For registration and other additional immediate information please contact PIKW.)
(PIKW will be pleased to assist with hotel bookings.)
E-mail address: biuro@pikw.pl
Fax: + 48 22 620 94 36
Telephone: + 48 22 620 95 40
HONORARY PATRONAGE
GOVERNOR OF MALOPOLSKA
PATRONAGE

SPONSORS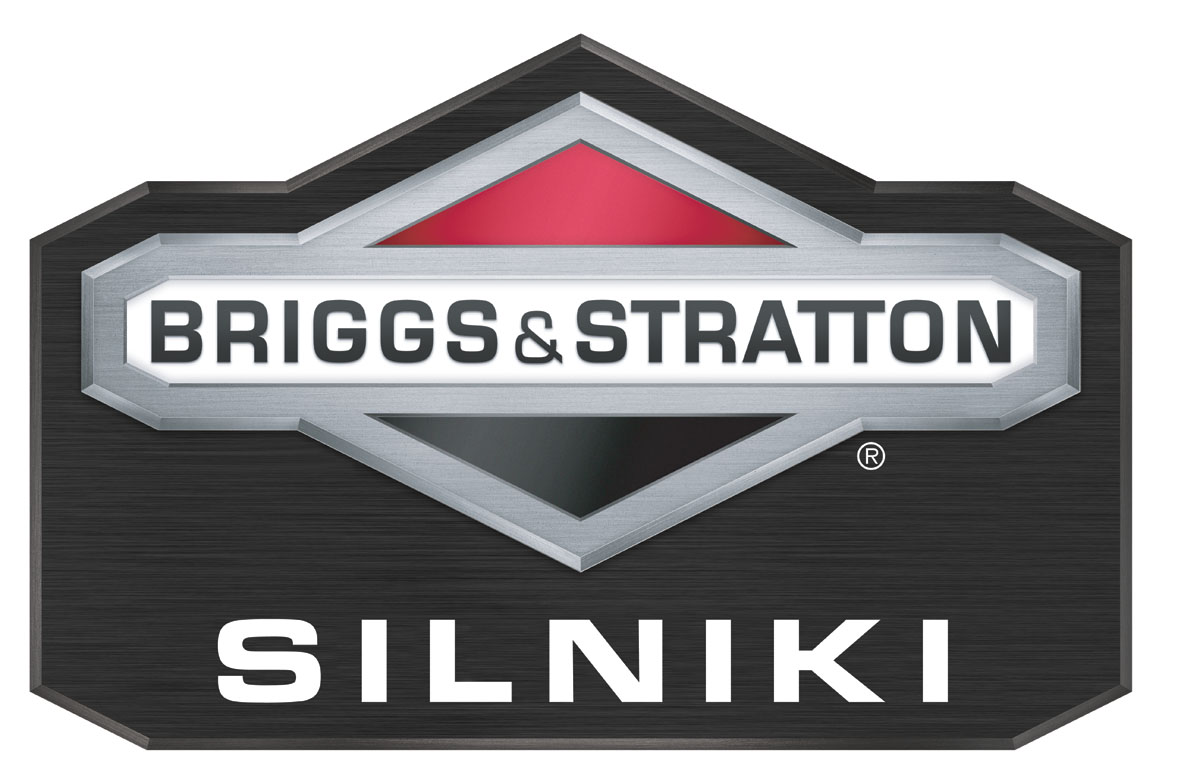 MEDIA PARTNERS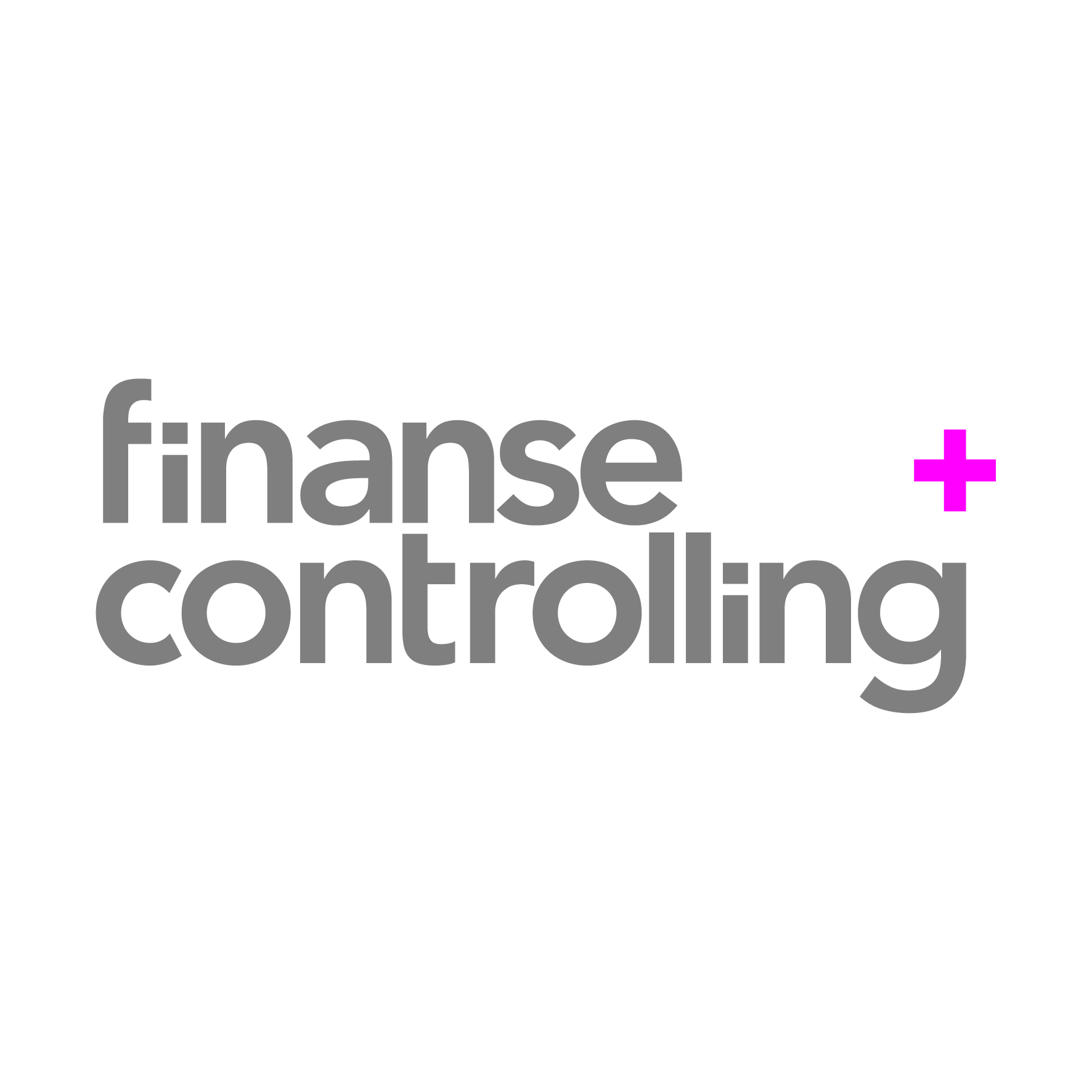 PARTNERS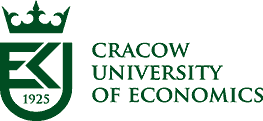 ORGANIZATORS