XVI International Congress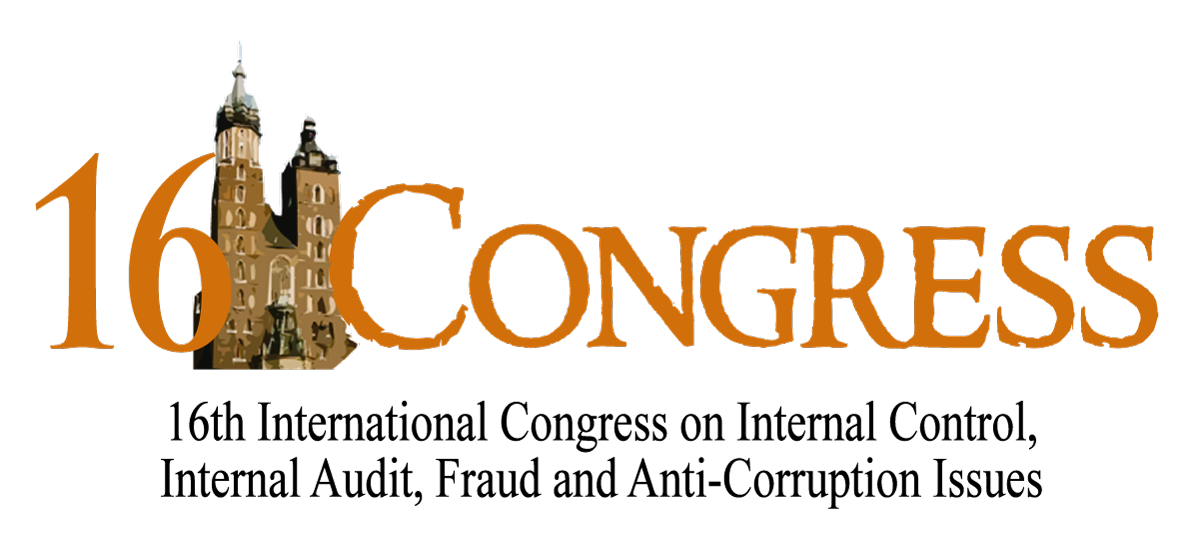 Cracow,28-29 September 2017 r.
Dear Ladies and Gentlemen,
We are honoured to invite you to the 16th Internal Control, Internal Audit, Anticorruption and Fraud Prevention Congress taking place on 28th-29th September 2017 in Kraków.
With a fifteen years' tradition, the Congress remains the only event of its type in Poland. It provides an opportunity to discuss the most important changes and issues as well as obtain opinions from Polish and international experts.
The overarching objective of this cyclic, international meeting is experience sharing and collecting knowledge on problems, challenges and perspectives facing auditors, internal auditors, corporate risk management professionals, fraud prevention and investigation, governance and compliance specialists
We had a pleasure to hosts speakers and guests from Poland, Bulgaria, Czech Republic, France, The Netherlands, Qatar, UAE, Germany, Portugal, Romania, Serbia, Slovakia, USA, Switzerland, United Kingdom and Italy.
Very high evaluation of the content and professional organisation of the Congress certainly contribute to the increasing interest - last year it gathered nearly 180 participants.
The topics of the Congress include:
Auditing the control environment
IT Security
Compliance in Business - 12 simple steps
Profit Killers in Companiesh
The Estonia Experience and Cyber War – How to be Cyber Resilient and Detect Fraud
The Role of Certified Internal Auditors Association in Shaping Awareness and Independence of an Auditor
*the list of topics will be updated ;
*the presentations will simultaneously interpreted into Polish or English
The PIKW Congress is for:
Board Chairpersons and Members of the Boards
Audit Directors
Internal Audit Directors
Controllers and Internal Auditors
Fraud and Corruption Examiners
Supervisory Boards Members
Financial Directors
Risk Management Directors
Financial Controllers
Fraud Prevention and Investigation Specialists
The organisers will provide:
conference materials
catering: coffee and lunches
interpretation service
participation in the official dinner
The participants will be eligible to:
Location:
The Andrzej Frycz Modrzewski Academy in Kraków
ul. Gustawa Herlinga-Grudzińskiego 1, Kraków
Agenda:
Application form:
Contact us:
Aleksandra Pawlińska - Kierownik zespołu szkoleń
e-mail: a.pawlińska@pikw.pl
tel.: (22) 620 95 40 | kom. 533 220 400 | fax (22) 620 94 36
HONORARY PATRON
ESSENTIAL PATRON

MEDIA PARTNERS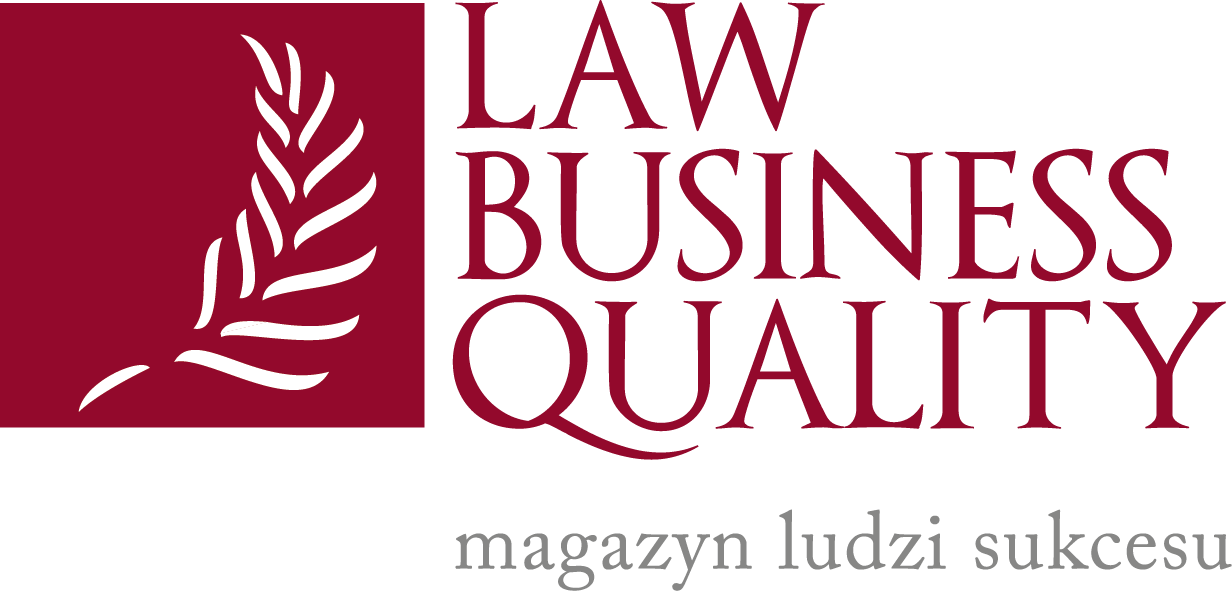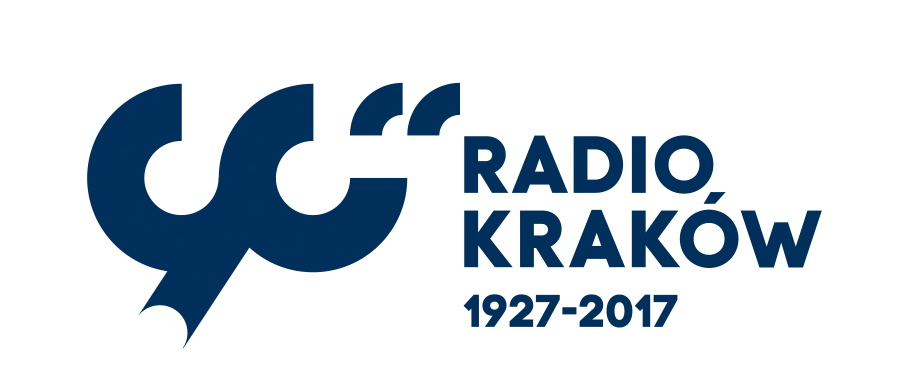 PARTNERS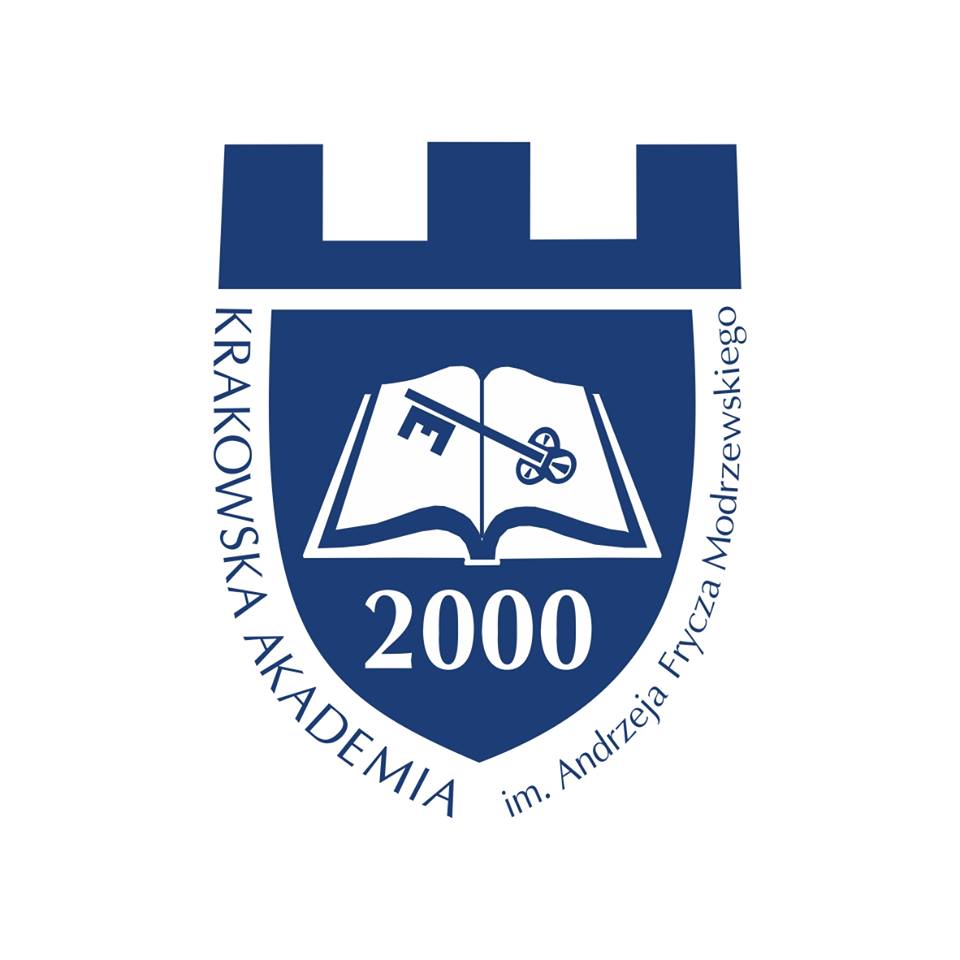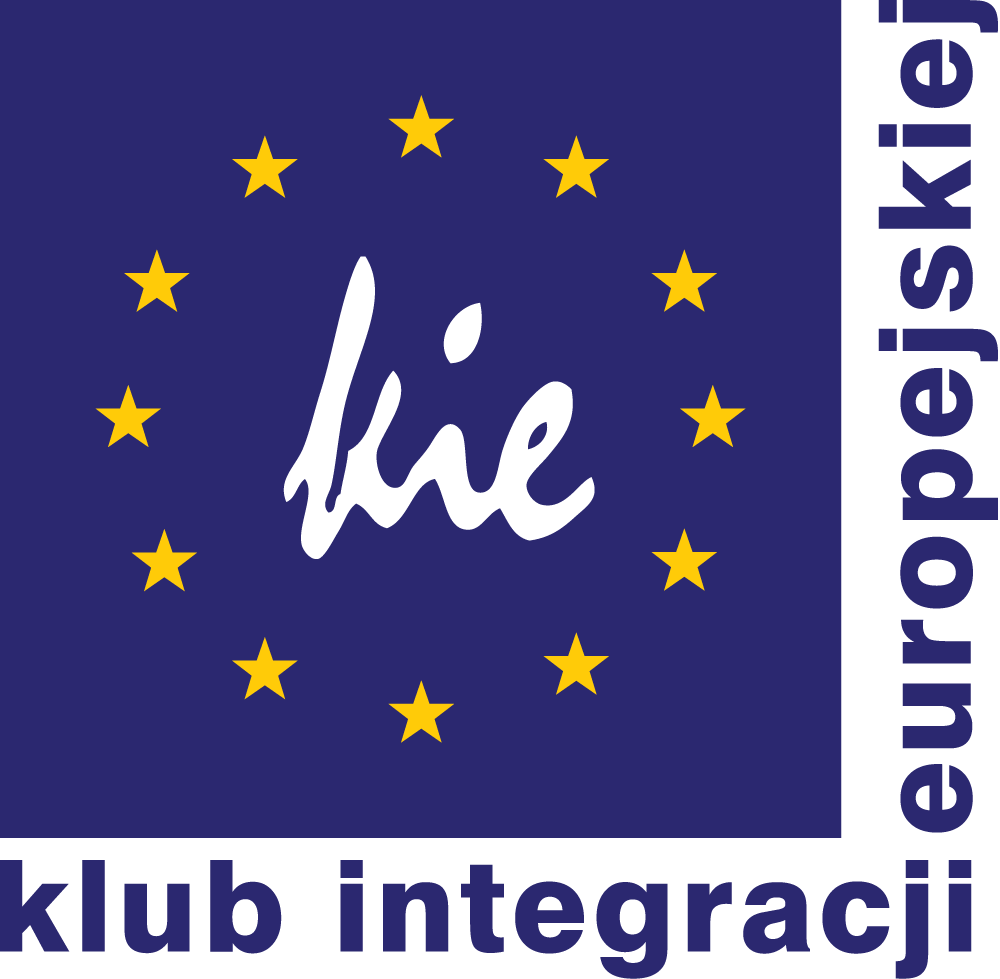 ORGANISATORS